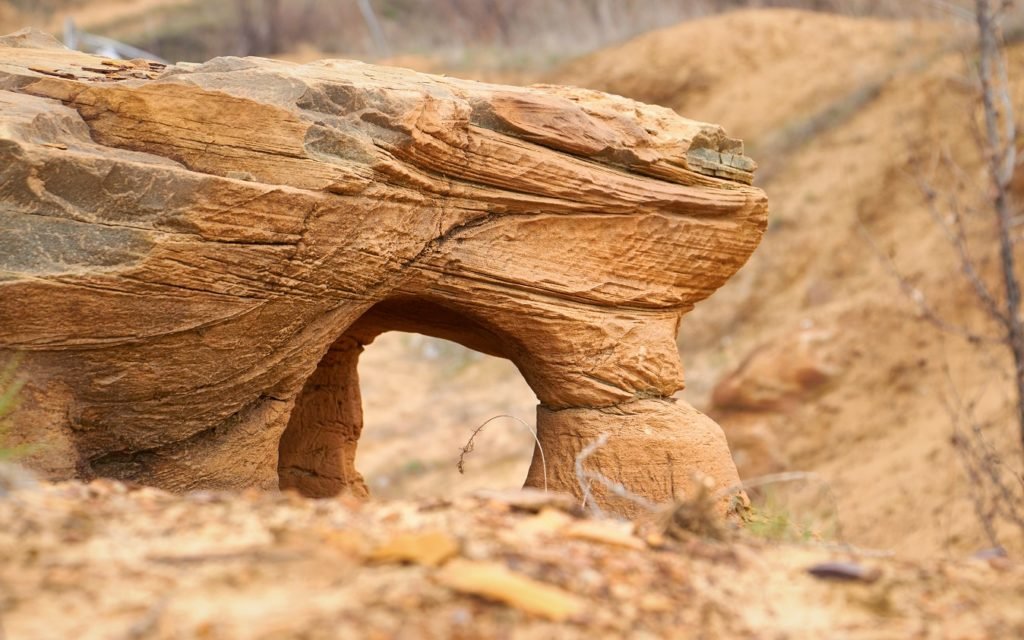 Overview
Taamal Capital Africa is an entity set up to broaden Taamal's relationships and presence across Africa. Taamal Capital Africa services only Professional clients.
With offices in two major cities in Africa, we exit because of our undying commitment to changing and enhancing Africa's access to capital market narratives, and to permanently bridge existing capital gaps whilst delivery financial prosperity to our varying clients. And given our intrinsic connections to local and international capital markets, our innovative solutions are designed to be compellingly reinforcing and to support our clients' business, investment, financial and professional needs at every stage, irrespective of size, industry, nature of business, stage of development and locations.
Our cutting-edge solutions not only expand the growth potentials of our professional clients, but also allow us to:
Advise on ranging complexities of deals. Irrespective of the level of complexity, our Financial Advisory solution team, part of our wider relationships is always accessible and uniquely skilled and equipped to advise, and ensure our professional clients get the best, most innovative, competitive, and optimal results always.
Finance our clients' entrepreneurial dreams, business operation growth aspirations, and assets, projects, and infrastructures financing requirements. Whether the financing requirements are simple or complex, our Finance & Structured Finance solution, part of our wider relationships, are accommodatingly enabling.
Consult and support our clients' end-to-end business, investment, and professional journeys. Our solutions are not only comprehensive, but also reinforcingly bespoke to meet our professional clients' evolving requirements. Our Consulting division is always available to support our client's varying business, investment, and professional goals.